Message from CEO
OE, understand that business investment can be a big deal
CEO's Message
Even as a child, he dreamt of doing something substantial when he grew up. He is a true visionary. After completing his education, he focused on building a career in the energy industry. He started working around the industry with a dream of building a company of his own. Focus, determination, and talent are the qualities that define him and, in no time, he gathered the knowledge, skills, and network that would steer his future course of action towards a productive way.
During these early days of his career, he single-mindedly dedicated himself to learn the ins and outs of the energy industry. Even then he knew that the day is not far when he will launch his own company. And in less than a decade, he did just that by building Osta Energy, an aspiring oil and gas consulting and trading company in the energy industry.
He has considerable experience in energy marketing and research projects. This makes him one of the leading authorities in crude oil, Natural gas, (LNG), LPG, and other refined energies. His expertise spans not only the local market of Australia but also across the world.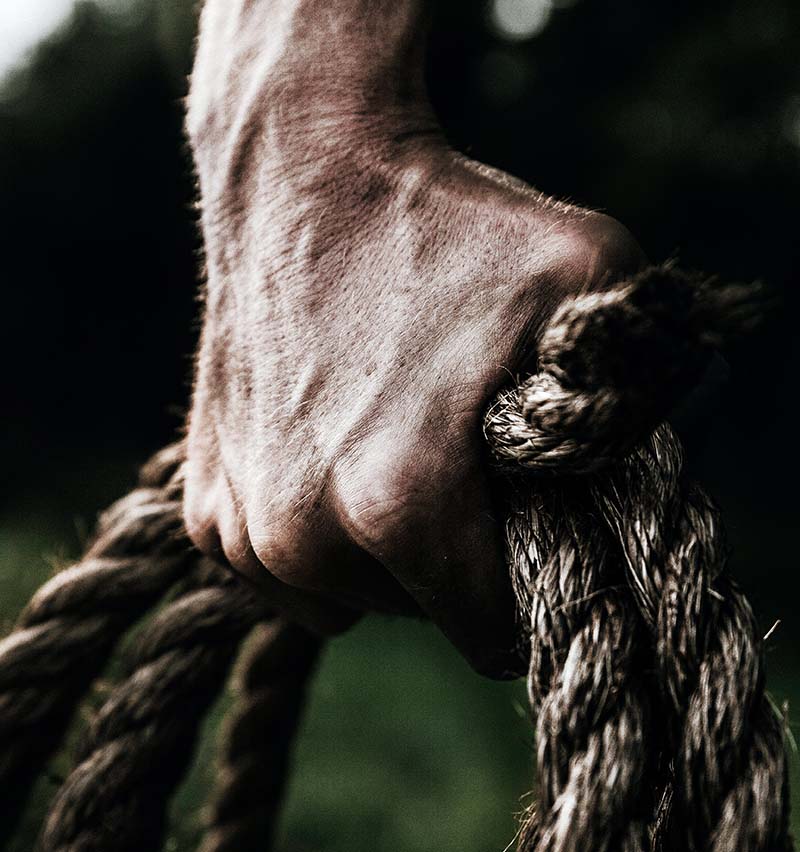 This vast experience gives him a unique perspective in analyzing the energy market. It has also made him one of the most well-connected people worldwide, having friends, acquaintances, and business associates all over the world. This is why he is uniquely qualified for consulting you with your energy-based business issues.
He remains highly committed to the energy industry as well as to diversifying his company's sectors, culture, and user interfaces to create industry-leading levels of client satisfaction and growth.
Mr. Omar Russel